Liberate Artists Dance Captain 2019/2020
LIBERATE ARTISTS'
CHOREOGRAPHER'S APPRENTICESHIP PROGRAM

Join the Liberate team at Phoenix Fire, be inspired, gain practical knowledge and experience working in the dance industry.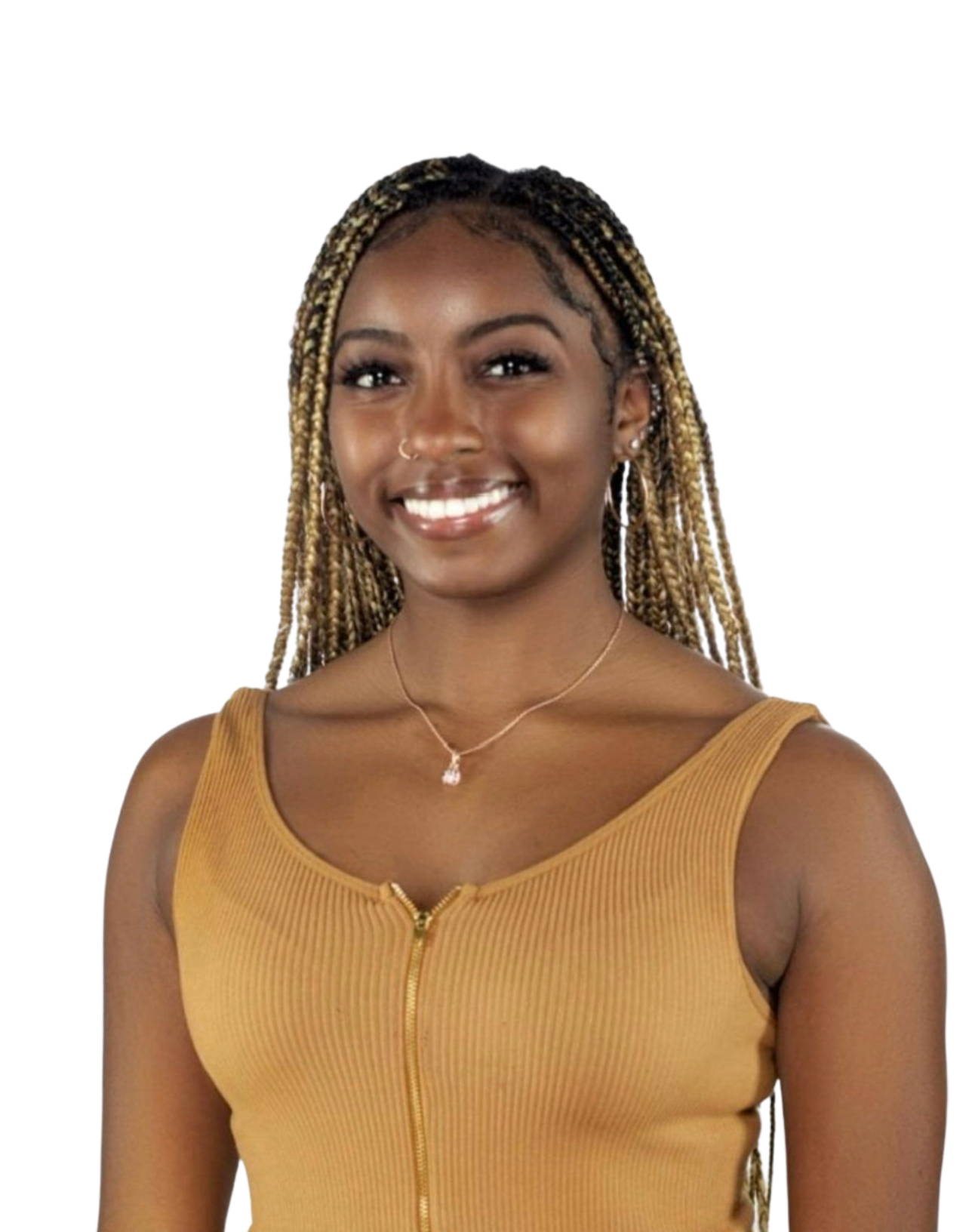 Nicole Fox Davis (she/her)
originally an Apprentice now Teaching Artists, Project Manager, Stage Manager

The Choreographers Apprenticeship Program
Our choreography based assistant training program is for adult dancers and dance educators ages 19+. Held annually at Phoenix Fire, in New York City, participants of this program are called Apprentices.
Apprentices have three roles at Phoenix Fire.
1. Demonstrate and assist Phoenix Fire faculty during classes.
2. Participate in assisting Liberate Staff during convention and production management.
3. Be mentored by their choreography mentor, who they will assistant choreograph with for the Phoenix Fire grand finale - our original Broadway style production.
Apprentices will audition, when they arrive, for mentorship, convention management, and class placements. From there, they will learn choreography, which they will perform, at our three opening ceremonies for our programs BLAZE, IGNITE, and SPARK. Afterwards, Apprentices will begin training for their respective convention and production management duties. The first day will conclude with a mentorship ceremony - where all Apprentices are assigned their choreography mentors for the duration of Phoenix Fire.
That was just the first day, and from there, Apprentices will hit the ground running. Read on to learn about the purpose of the program and what to expect.

Program Purpose & Schedule
Our aim is that participants in our Choreographers Apprenticeship Program become a family unit and support network, one that we encourage to be there for you throughout your entire dance career.
This program is designed for hard-working individuals who want to grow as artists and network as choreographers in the dance industry. Liberate Artists takes this program seriously, and in the past, has hired the best and the brightest to join our team. Some alumni of the program, that currently work with Liberate include, Traveling Faculty member Maureen Gonzales, East Coast Assistant/Phoenix Fire Faculty Member Nicole "Fox" Davis, and Apprentice Coordinator/Phoenix Fire Faculty Member Deion Muse.
Each Apprentice's daily schedule will be individual to them based on the classes, choreographer, and convention management duties they are assigned. 10 days of training is long and will be rigorous. This year, we will be implementing shifts, to balance out the load, so Apprentices are given ample time to train, rest, and recover.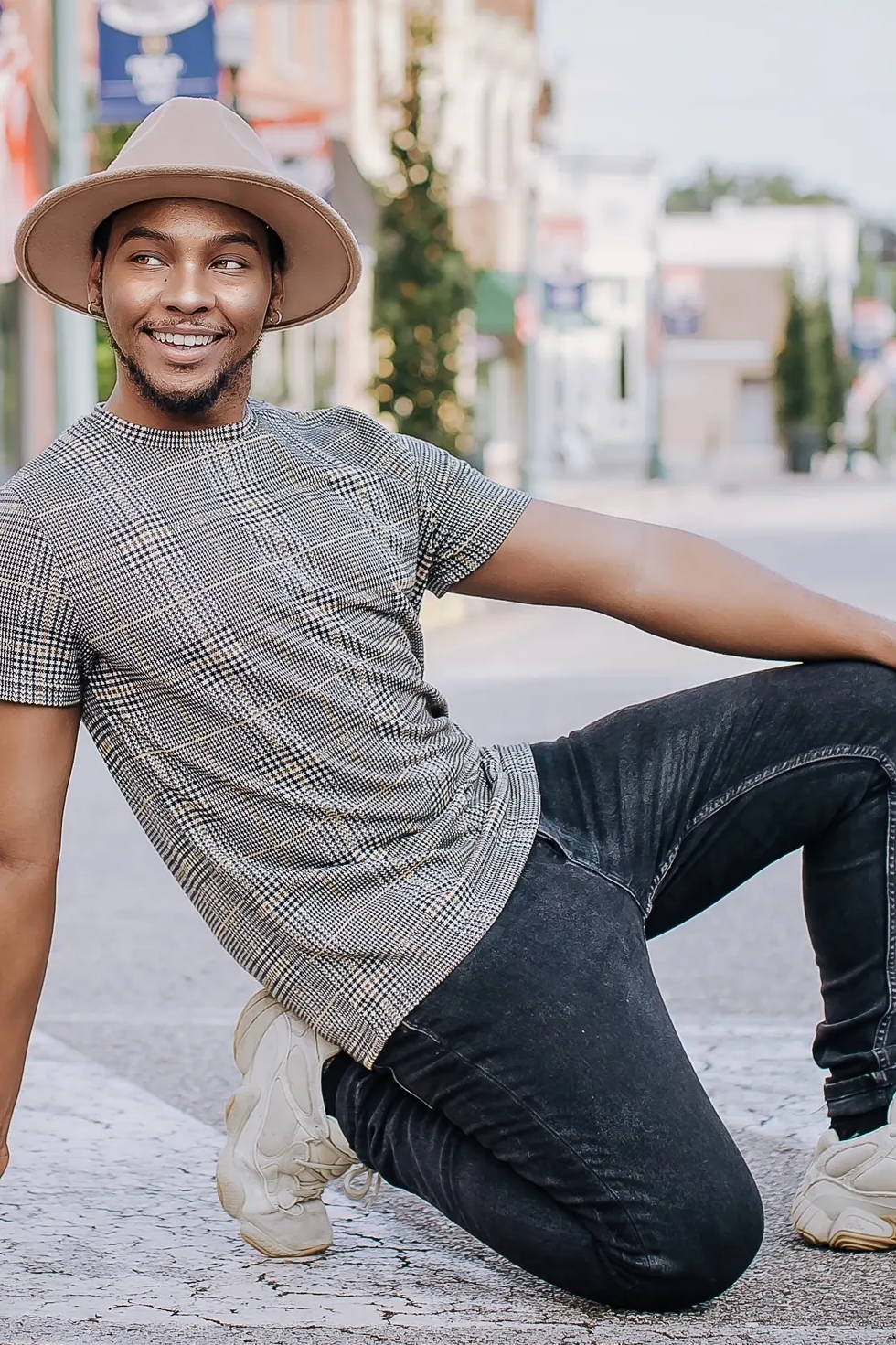 Deion Muse (he/him)
originally an Apprentice now Production Assistant and Teaching Artist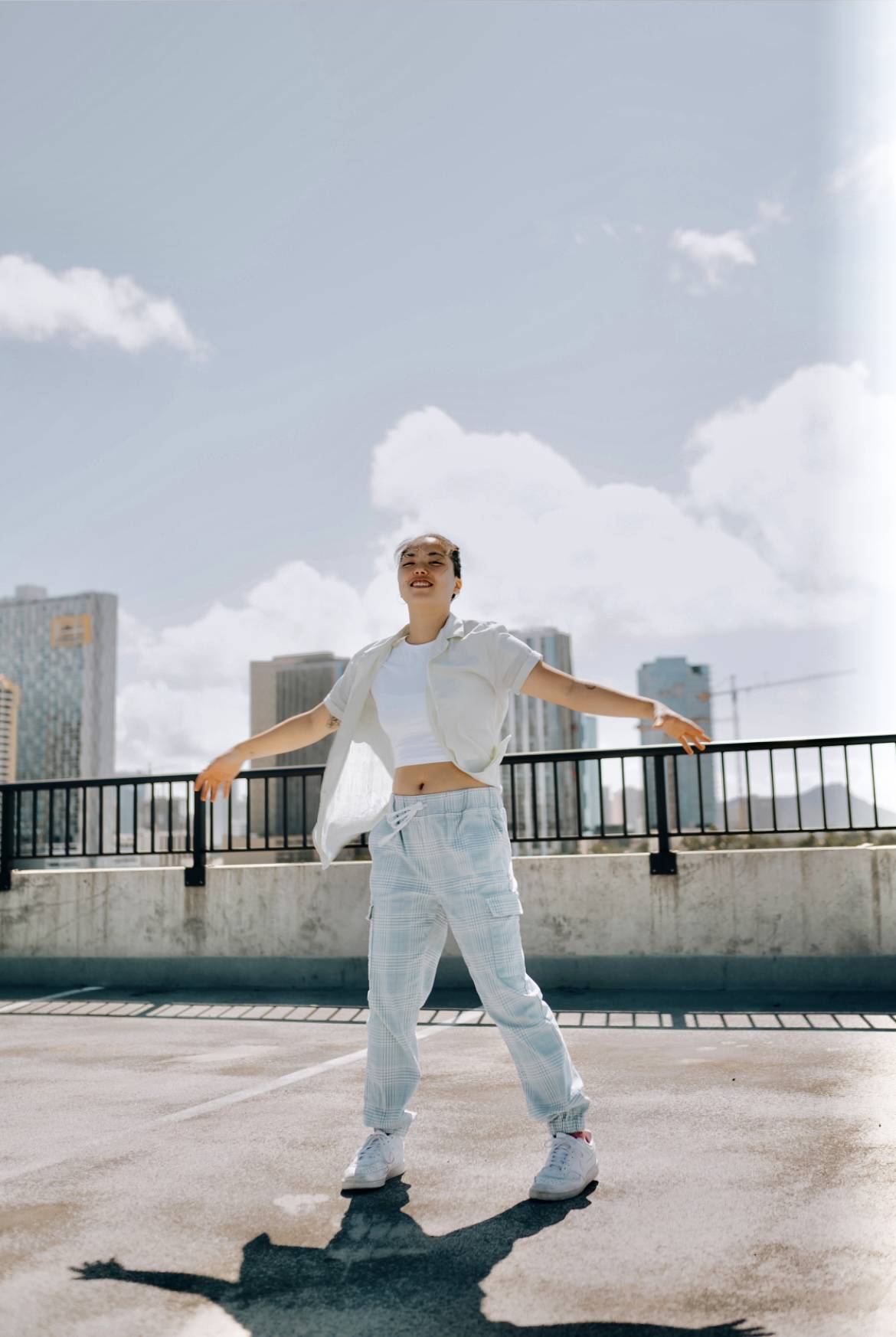 Makana Chong (she/they)
originally an Apprentice now Teaching Artist and Choreographer
Our Apprentice program is open to dancers and dance educators 19+. The program is by invitation only.
Program Dates: July 20th - July 29th 2022 (REGISTRATION OPEN)
Program Cost: $475, (optional payment plan)
Registration Price Includes:
3 Items of Apprentice Merchandise

Choreography Mentorship & Feedback

Mock Agent or Casting Director Audition and Feedback

Performance Opportunities

Over 50 hours of training

Convention Ma

nagement Training

Professional Networking Opportunities  

Professional Headshot and Danceshot Session

30% Discount on all Liberate Artists Merchandise

 
Invitation to our Wrap Party, and so much more....
Apprentices in the past have either chosen an individual option or roomed together in creative ways.
Below is a listing of accommodation options Apprentices have chosen in the past. We suggest that you do your research, be safe, and select the option that works best for you.
Stayed at our official Phoenix Fire hotel, for $225++ per night (either individually or with fellow Apprentices).
Booked an Airbnb and commuting together (NYC or NJ): www.airbnb.com
Rented an apartment through the Facebook group 'Gypsy Housing'

Stayed with a friend in NYC or NJ

 
Please note: once registration is completed we will provide you a listing of the other Apprentices contact information to make shared accommodation arrangements possible.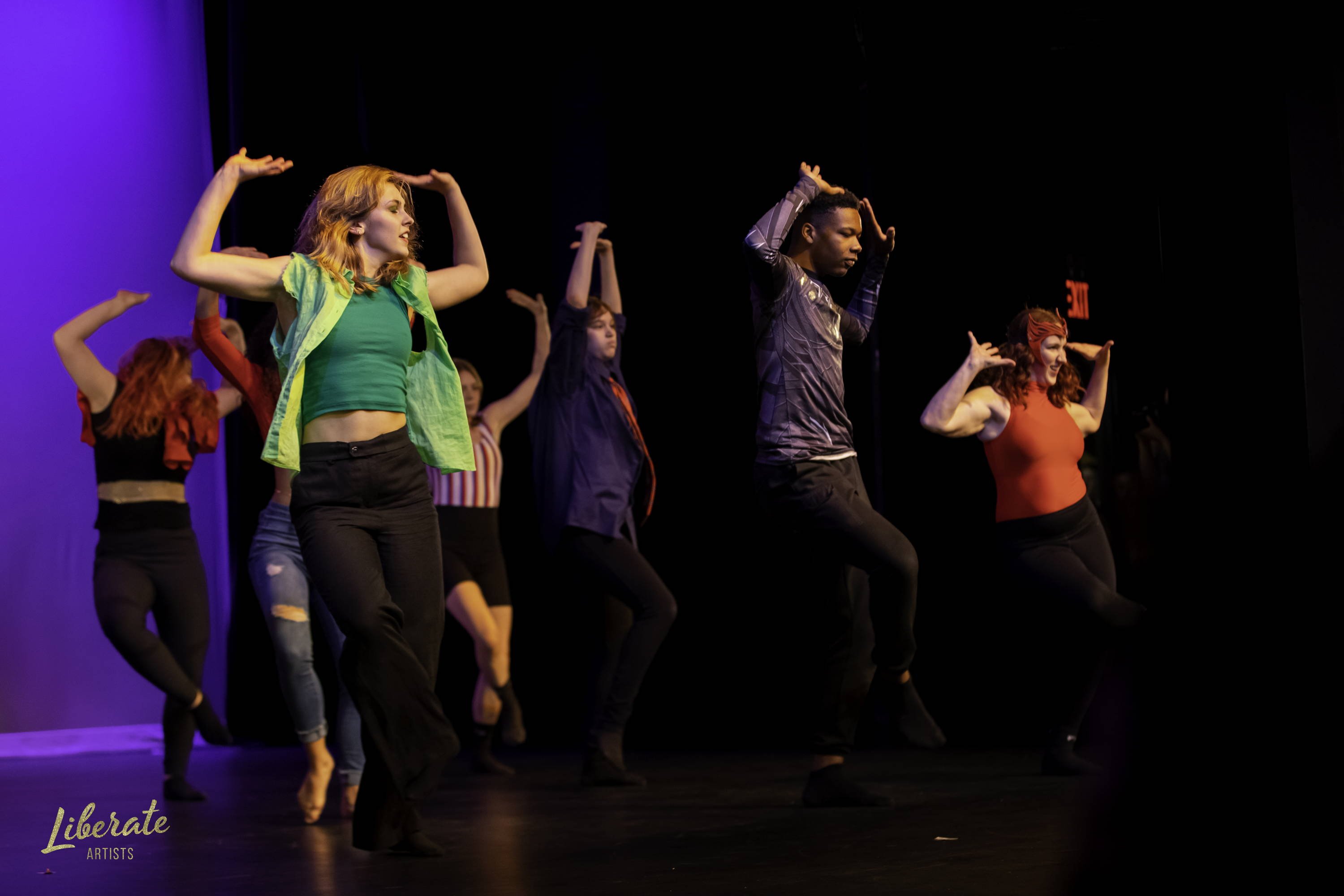 We would like to take this opportunity to say a BIG thank you to our 2022 Phoenix Fire Apprentices!