6 days: July 26th - July 31st 2021
$899 with $500 ScholarshiP
(Regular Price without scholarship $1399 Per dancer)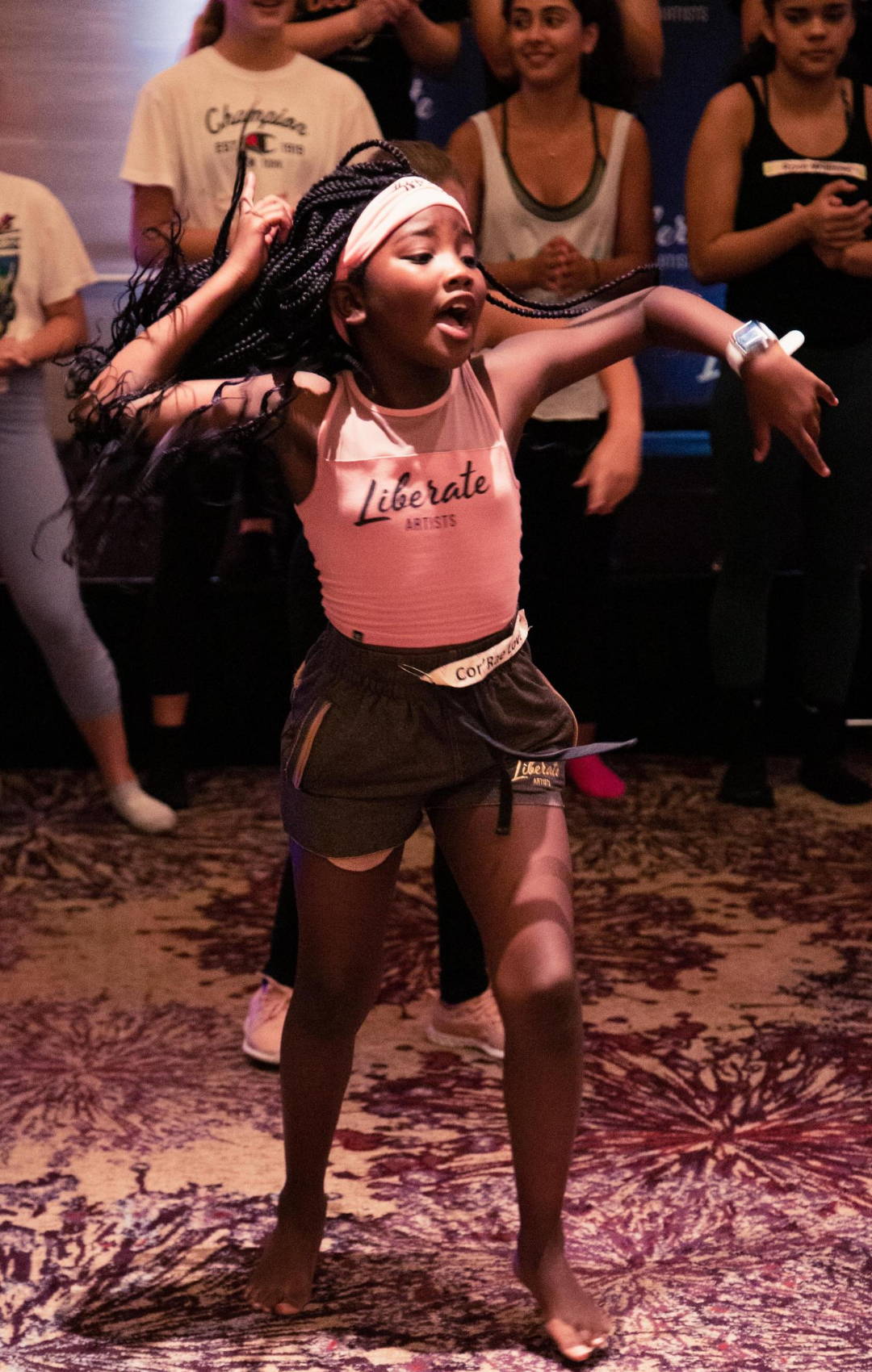 Get ready for our most popular Phoenix Fire program, Ignite. This program, of medium intensity is the perfect combination of intense training and NYC fun! Ignite participants will train, each day, until approximately 5:30PM and at the conclusion will perform with their age group crews, in our original Broadway style production.
Ignite offers the best schedule for dancers to both learn and explore. Whilst this magical program is packed full of classes, it's designed to ensure dancers have the energy to enjoy each class to the fullest and quality family time exploring one of the best cities in the world. Please note, our team is currently developing our Covid-19 plan to keep dancers as safe as possible. All Covid-19 procedures and protocols will be sent in the spring of 2021 as part of our Phoenix Fire 2021 Welcome Guide!
Open to all dancers, 5-18.
Dancers dance within their age groups in crews mixed with dancers from Spark, Ignite, and Blaze programs.
View Sample Schedule Phoenix Fire '19
Please note this is a schedule from'19 and is a sample to give you an idea but not a true reflection of the schedule for Phoenix Fire 2021.
The Phoenix Fire 2021 schedule will be available during the spring of 2021.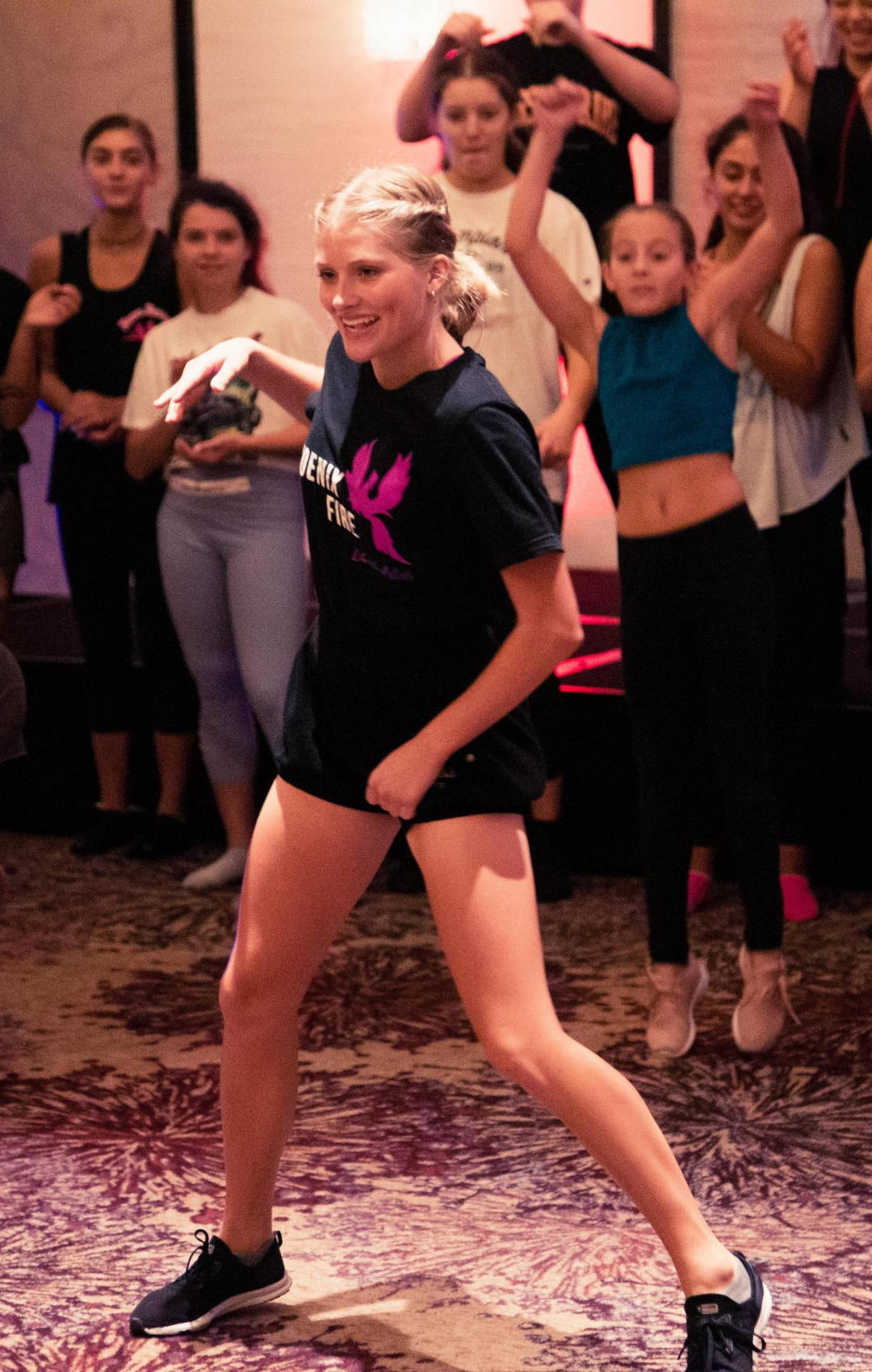 We are a shop your closet organization. There are "costumes" required but they are items students usually have at home.
There is a mandatory tee purchase required for the showcase (Approx. $40 each).
Tickets for the showcase will be an additional cost for parents and all non-dancers (Approx. $30-$40 per ticket). Other costs for dance wear (non mandatory), meals, travel and accommodation etc are not included.
We have sibling discounts. Register your first dancer, normally and for the second one, select the the sibling drop down registration to allow for an additional $250 discount. Please note this only counts for siblings, in the same household, is not applicable for any other family members.  
Registration Instructions
All registrants may register on a payment plan.
The payment plan deadlines are listed below. In order to follow the corresponding payment plan, registration must be completed by the 15th of each month.
• 6 Month Payment Plan Registration Deadline February 15th 2021
• 5 Month Payment Plan Registration Deadline March 15th 2021
• 4 Month Payment Plan Registration Deadline April 15th 2021
• 2 Month Payment Plan Registration Deadline May 15th 2021
All payments not on a payment plan are due June 1st 2021 to attend Phoenix Fire 2021.