Phoenix Fire Spark
SOLD OUT
4 days: July 28th - July 31st 2021
$599 with $250 ScholarshiP
(Regular Price without scholarship $849 Per dancer)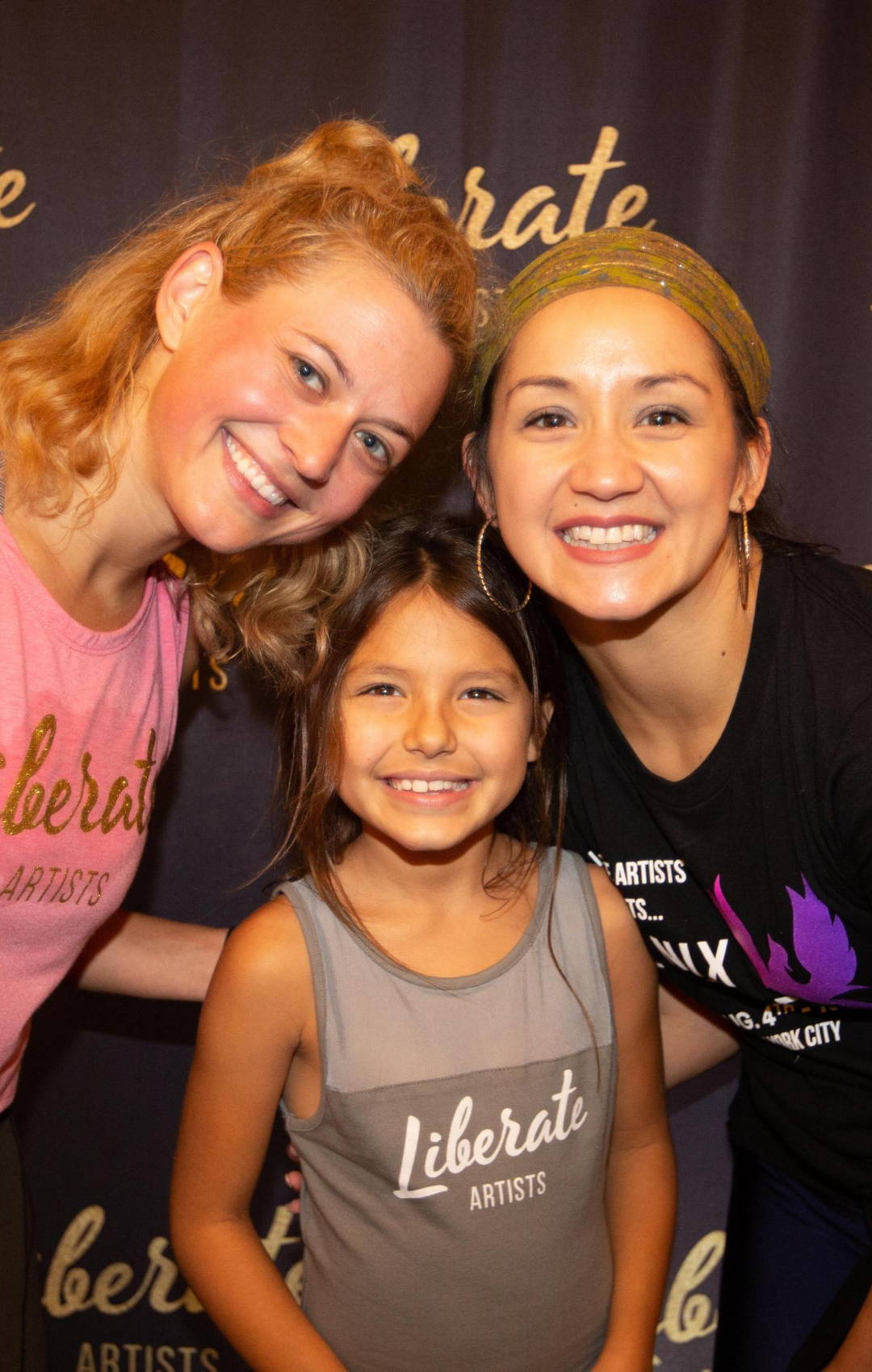 New to the Liberation Nation and want to give Phoenix Fire a try? Join us for 4 inspiring days of training, in the greatest city in the world, New York City! Designed for dancers of all abilities and ages, Spark, is our lowest intensity program. Spark offers an introduction to Phoenix Fire without headliner classes, yet still allows every dancer to perform in our final showcase production.
Spark participants will train each day until approximately 3:30PM and at the conclusion will perform with their age group crews, in our original Broadway style production.
Open to all dancers, 5-18.
Dancers dance within their age groups in crews mixed with dancers from Spark, Ignite, and Blaze programs.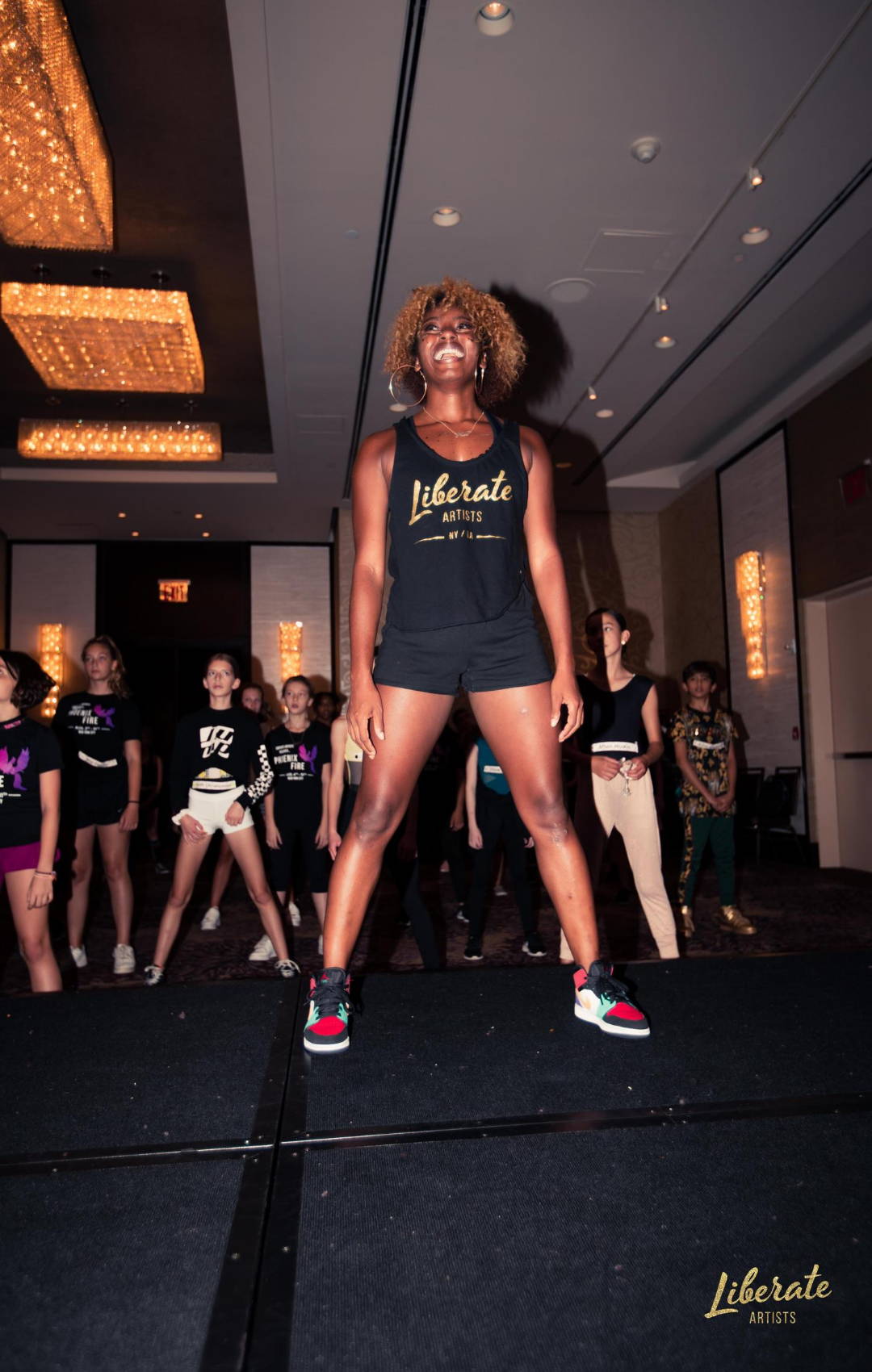 We are a shop your closet organization. There are "costumes" required but they are items students usually have at home.
There is a mandatory tee purchase required for the showcase (Approx. $40 each).
Tickets for the showcase will be an additional cost for parents and all non-dancers (Approx. $30-$40 per ticket). Other costs for dance wear (non mandatory), meals, travel and accommodation etc are not included.
We have sibling discounts. Register your first dancer, normally and for the second one, select the the sibling drop down registration to allow for an additional $250 discount. Please note this only counts for one sibling, in the same household, and is not applicable for any other family members.  
Registration Instructions